Le musée de Bullecourt
Tout au long de leur vie, Jean et Denise Letaille, un couple d'agriculteurs de Bullecourt, ont rassemblé une impressionnante collection d'objets trouvés dans leurs champs et dans la campagne alentour. Des armes, mais aussi des rasoirs, des peignes, des étuis de cigarettes et d'autres effets personnels venus d'Australie, d'Allemagne et du Royaume-Uni, ont été retrouvés sur l'ancienne ligne de front au côté des hommes à qui ils appartenaient, tombés au cours des deux batailles de Bullecourt, lors de l'offensive d'Arras en avril et en mai 1917. Rassemblés dans le musée Letaille, ces vestiges de tranchées racontent l'histoire des « Diggers », ces valeureux soldats du bout du monde.
---
Throughout their lives, Jean and Denise Letaille, a farming couple from Bullecourt, assembled an impressive collection of objects found in their fields and in the surrounding countryside. Weapons, but also razors, combs, cigarette cases and other personal effects brought to the frontline from Australia, Germany and the United Kingdom, surfaced from the dirt in the Artois region alongside the men who owned them and who died during the two battles of Bullecourt in April and May 1917. These items found in the trenches tells the story of the Diggers, brave soldiers who came from the other side of the world.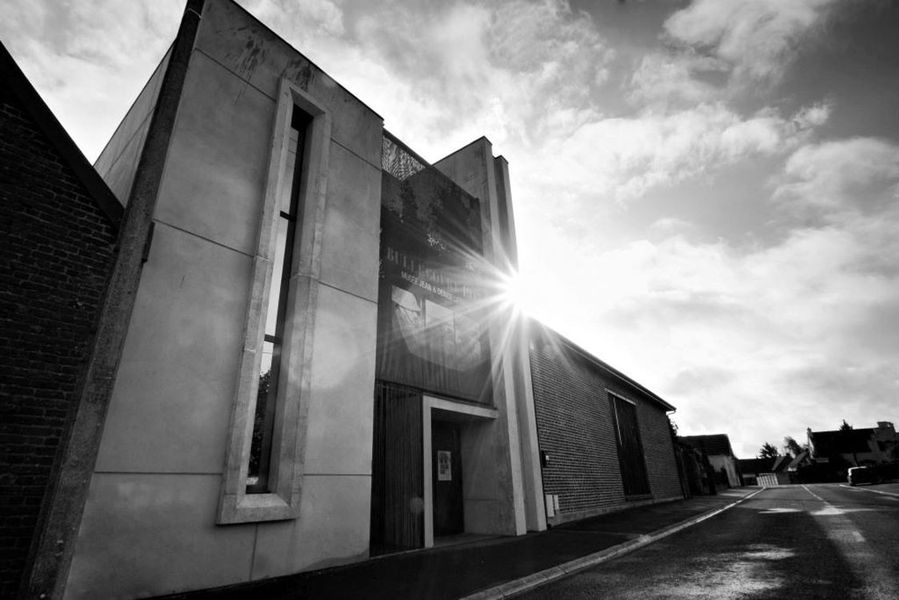 Horaires et info pratiques / opening times and practical info
Ouvert du mardi au dimanche / Open to Tuesday to Sunday :
- D'octobre à mars, de 13h30 à 17h30 / October to March, from 1:30 pm to 5:30 pm
- D'avril à septembre, de 10h à 12h30 et de 13h30 à 18h / April to September, from 10 am to 12:30 am and from 1:30 pm to 6 pm
- Fermeture annuelle de mi-décembre à mi-janvier et jours fériés (01/05 - Jeudi de l'Ascension -14/07 - 15/08) / Annual closure : mid-December to mid-January and public holidays (01/05 - Ascension Thursday - 14/07-15/08)

Modalités de visite / Condition of visit :
- Visite audioguidée disponible en français et en anglais. Durée de la visite : 50 minutes / Audio-guide tour available in french and in english. Duration of tour : 50 minutes.
- Livret de visite disponible en allemand et en néerlandais / Booklet of visit available in german and in dutch.
- Livret-jeu disponible en français pour les enfants (9 -11 ans).

Visite guidée pour les groupes (adultes et scolaires) sur demande et sur réservation. Guided tour (adults and students) on request and on booking.
Parking : place de parking gratuite disponible devant le musée et sur le parking de l'Église situé à 100 mètres du musée, rue de Douai. Free parking place in front of museum and next to the Church at 100m, rue de Douai
Site accessible à 100 % aux personnes à mobilité réduite. Accessible for people with reduced mobility.
Les animaux sont interdits au musée à l'exception des chiens guides d'aveugle. Animals are forbid in museum, only dog guides blind person are authorized. Coordonnées GPS / GPS coordinates : lat 50.191682 long 2.92761
---
Tarifs / prices
Tarifs individuel incluant l'audio-guide / Individual rates including audioguide
Entrée adulte / adults : 3 €
Entrée demi-tarif 12-18 ans / Concessions (12-18 years) : 1,50 €
Moins de 12 ans : gratuit / - 12 years : free

Tarifs groupe incluant l'audioguide / Group rates including audioguide
Groupe adultes (plus de 10 personnes, max 50) / Group Adults (more than 10, max 50) : 2€/pers
Groupe scolaires - accueil de loisirs (maximum 35) / Groups school (maximum 35) : 1,5 €/pers
La réservation est obligatoire, au plus tard trois semaines avant la visite / Reservation required at the latest three weeks before the visit.

Moyen de paiement : espèce et chèques. Means of paiement : cash and check
---
Photothèque / image galery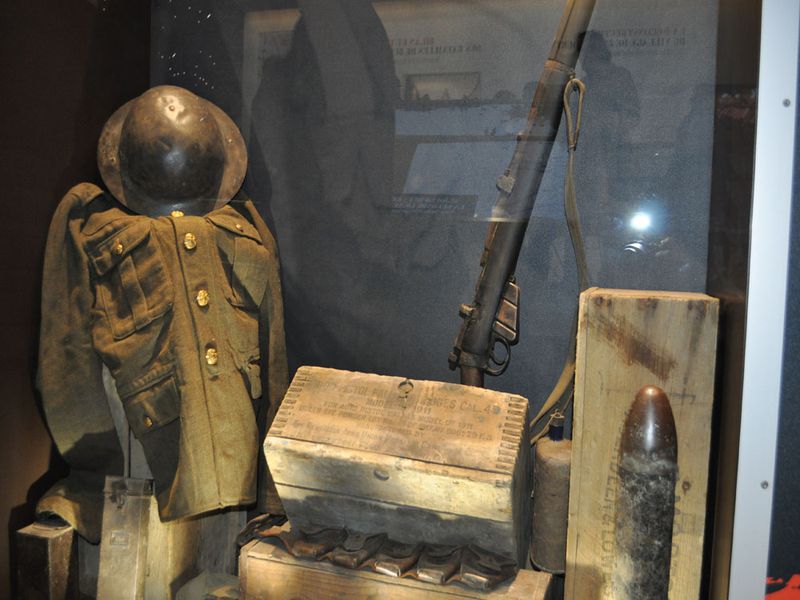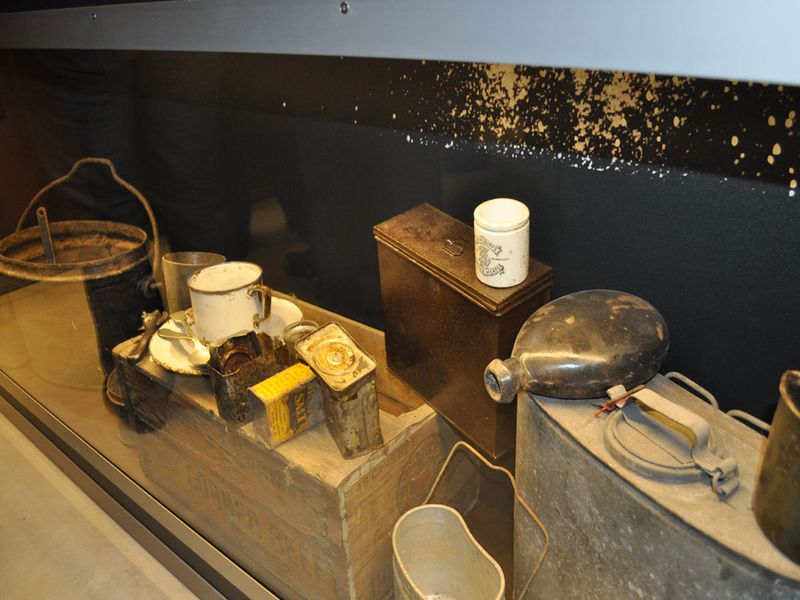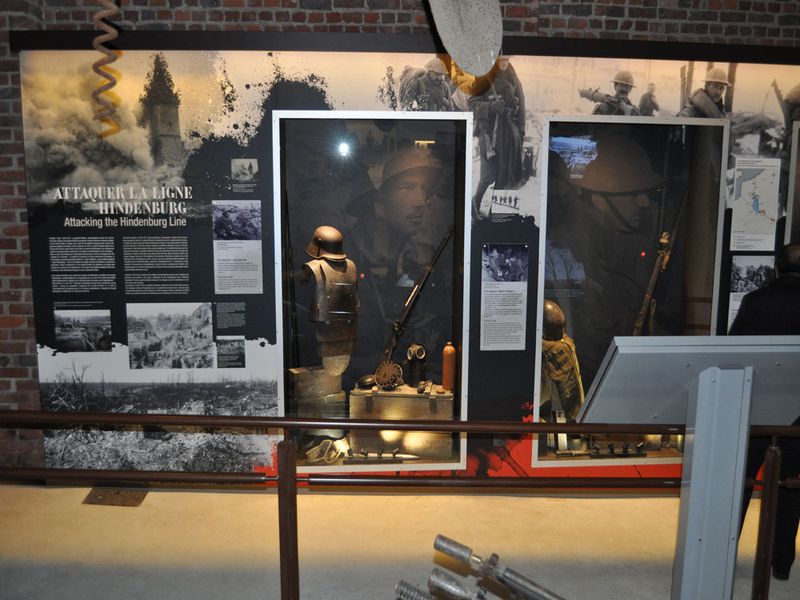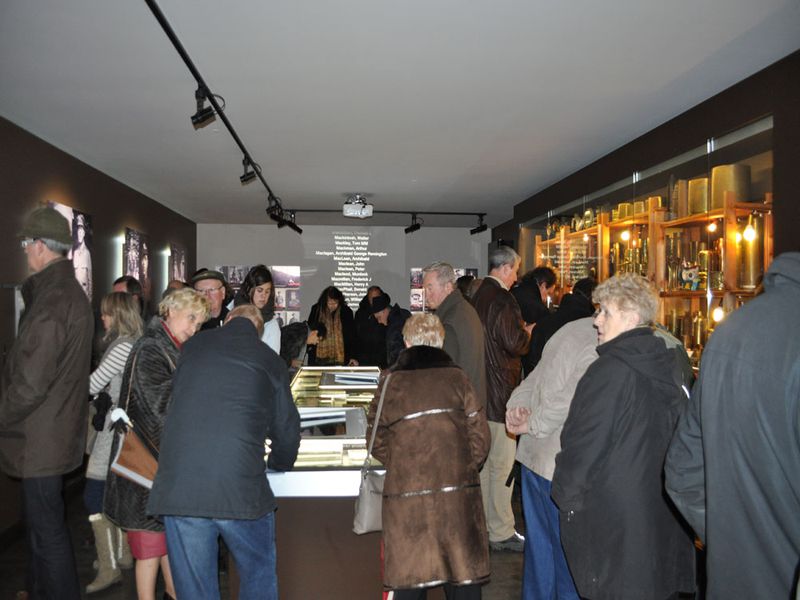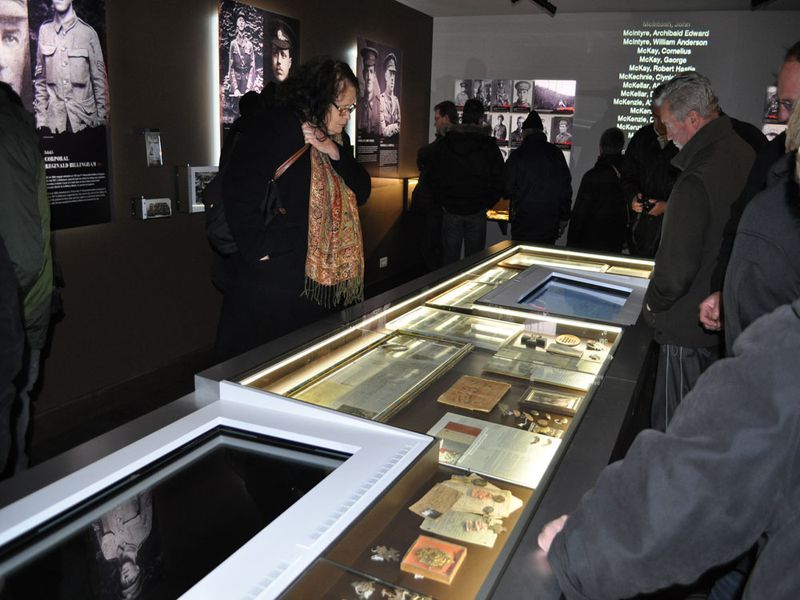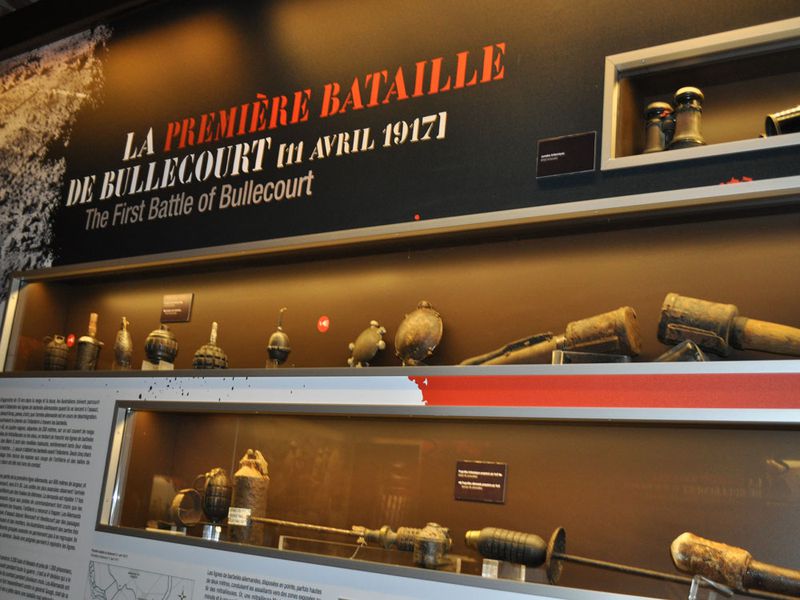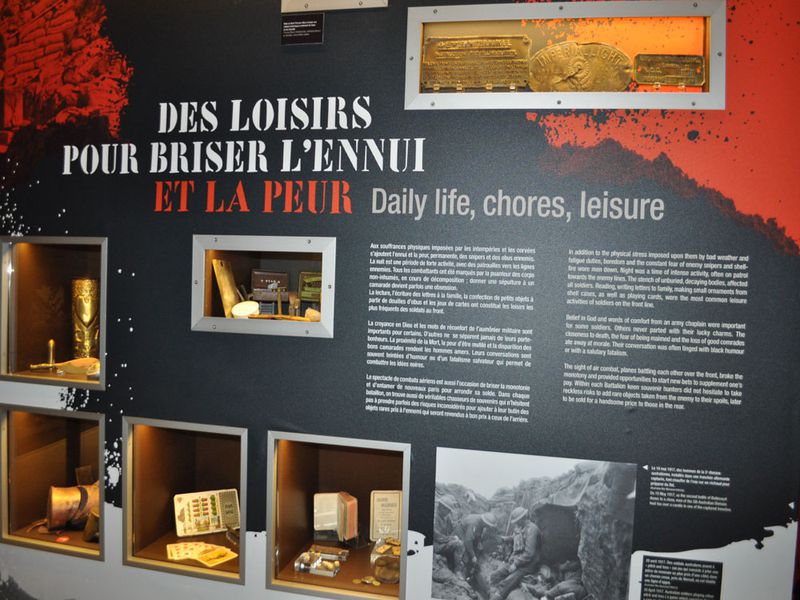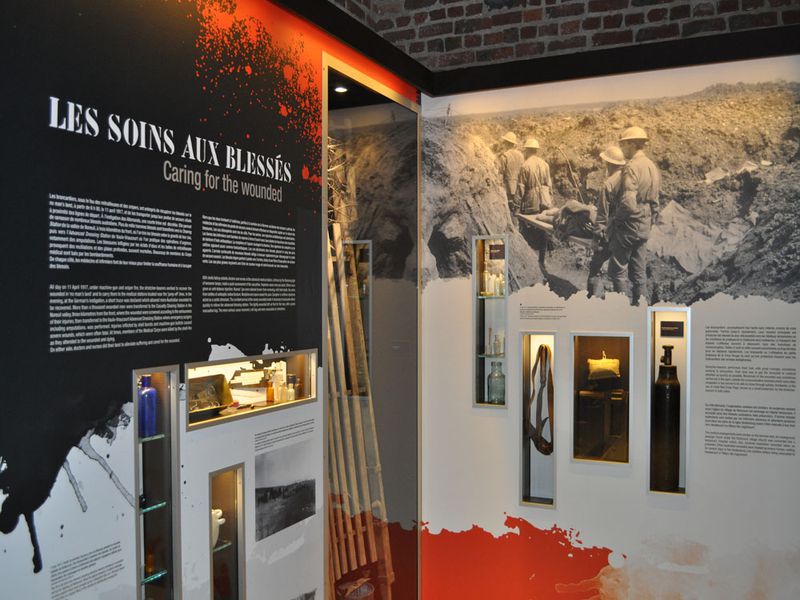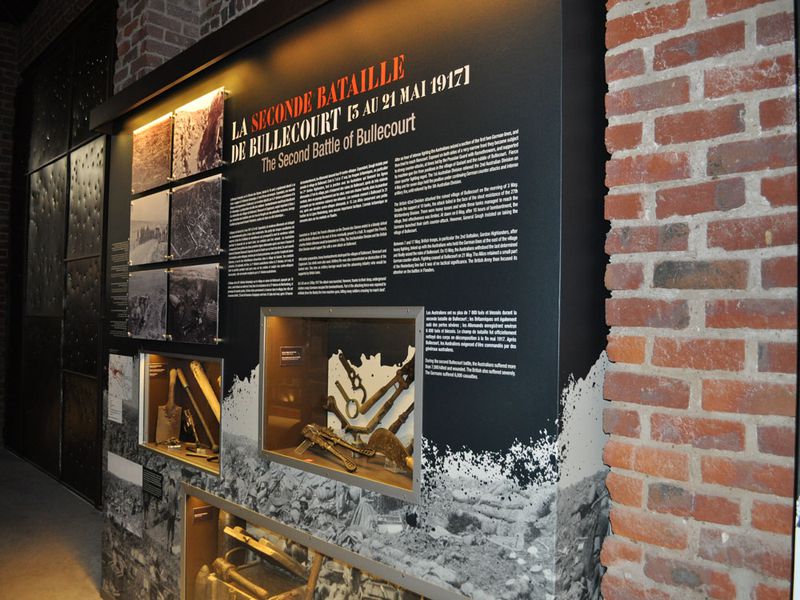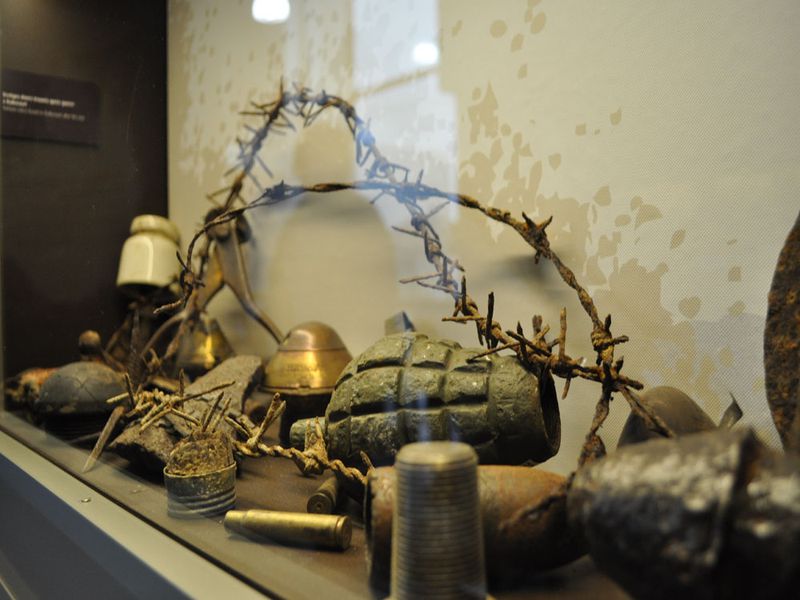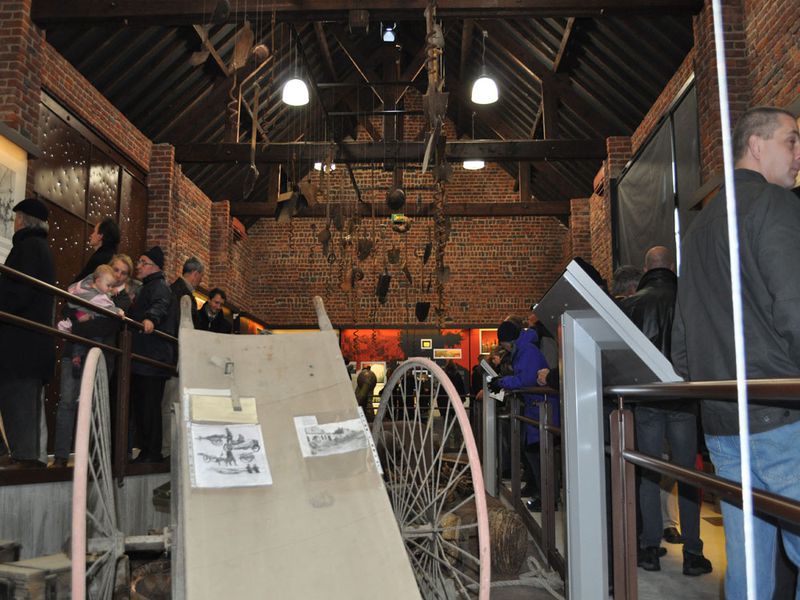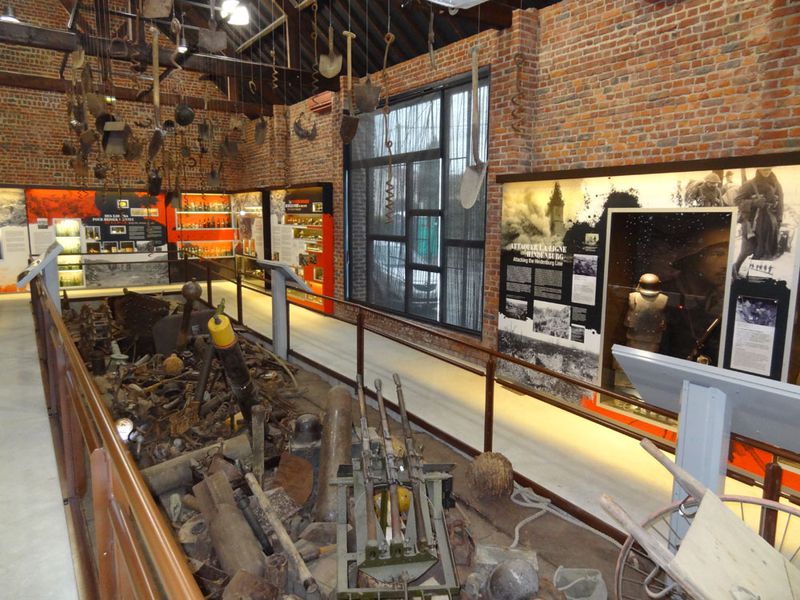 ---